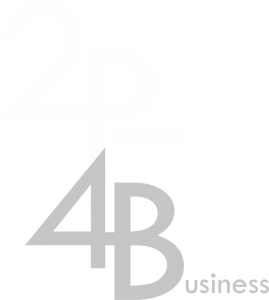 We supplying best enduring, and efficient LED lights. Top professional quality is the life choice.
After we teamed up with HiTech lights factory LUMILITA LED, we saw an opportunity to share the light and quality of the professional equipment with everyone. We created an e-shop for those who want to buy industrial grade professional products.
About our partner and manufacturer Lumilita
UAB "LUMILITA" is one of the largest manufacturers of LED lighting in Lithuanian. It is located in Vilnius and successfully working from 2008. All products are developed, designed and produced in Lithuania. LUMILITA use only highest quality components in their production: diodes (Lumileds), optics (Ledil, Carclo optic) and drivers (Osram, ELT, Helvar, Lumo power supply).
In global warming presence, we making best efficiency lights to save electricity and footprint. And in other hand our certificates is prove of not hazardous, earth friendly materials used in manufacture. Further more! Our company are planting trees for each purchase!